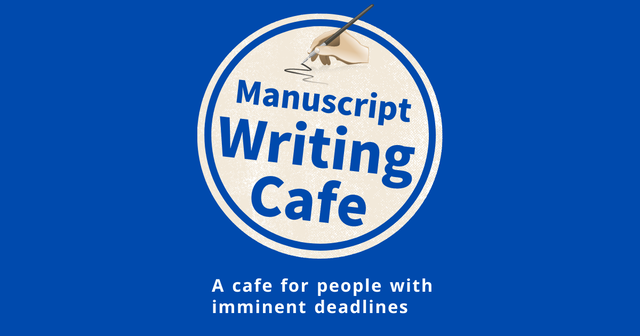 About "Manuscript Writing Cafe"
Welcome to the Manuscript Writing Cafe! This café is only open to people who are writing manuscripts.
When you enter, you'll first receive a card. Fill out the card to indicate your work goal. For example, "Finish a 2,000-word manuscript," "Write a 2-page paper," etc.
Whatever goal you want to meet during your time at the café. The manager will ask you about your progress every hour.
You won't be able to move on to the checkout process until your goal is met.
The manager, who has no direct vested interest in you, will gently ask how you're coming along and this will motivate you to write your manuscript!
There are three types of seating in the restaurant: 4 counter seats
4 window seats 1 table seat
Each seat has a power outlet and a USB quick charger, and you can also use a laptop cooling stand free of charge. Wi-Fi is available at 2.4GHz and 5GHz
At the free drink corner, you can boil mineral water to the temperature you want in an electric kettle and enjoy drip coffee, black tea, or Japanese tea.
Outdoor terrace seating is also available for smokers.
Everyone in the café is working on a manuscript with an imminent deadline. This unique sense of tension like studying for an exam in a library will really stimulate your creative work! We hope you'll take advantage of the Manuscript Writing Café!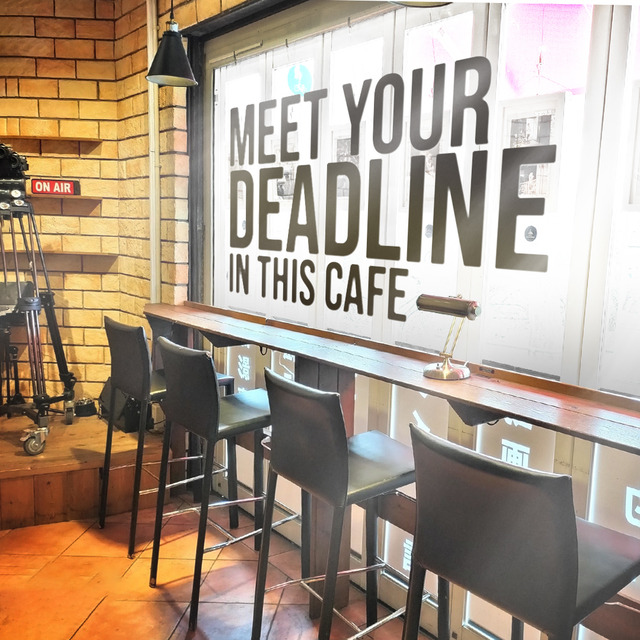 Video of "Manuscript Writing Cafe"
English subtitles have been added to the commentary video of "Manuscript Writing Cafe"

Seating layout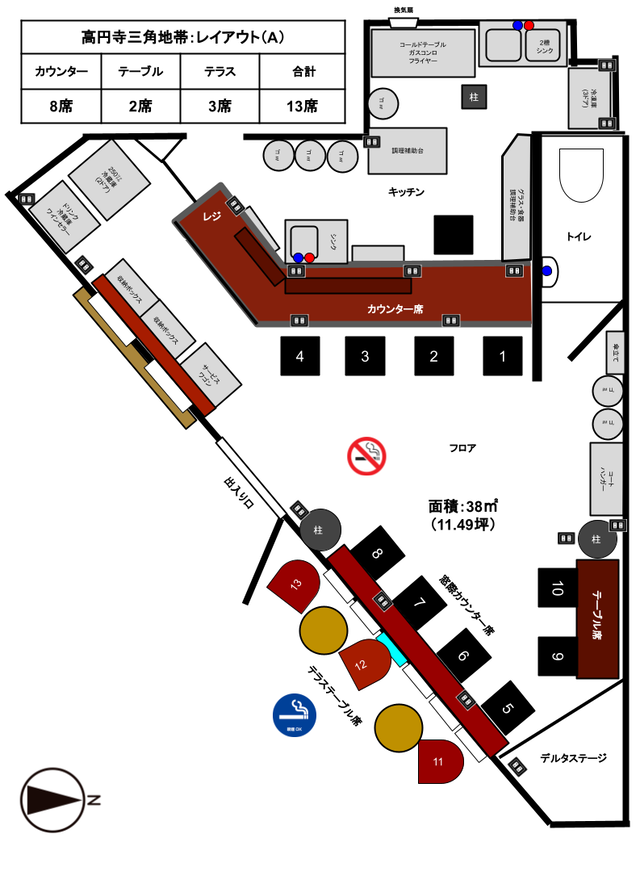 Media coverage (English)
Please use the direct message on
Twitter of the producer of "Manuscript Writing Cafe"
to request coverage!
Online reservation (Japanese only)